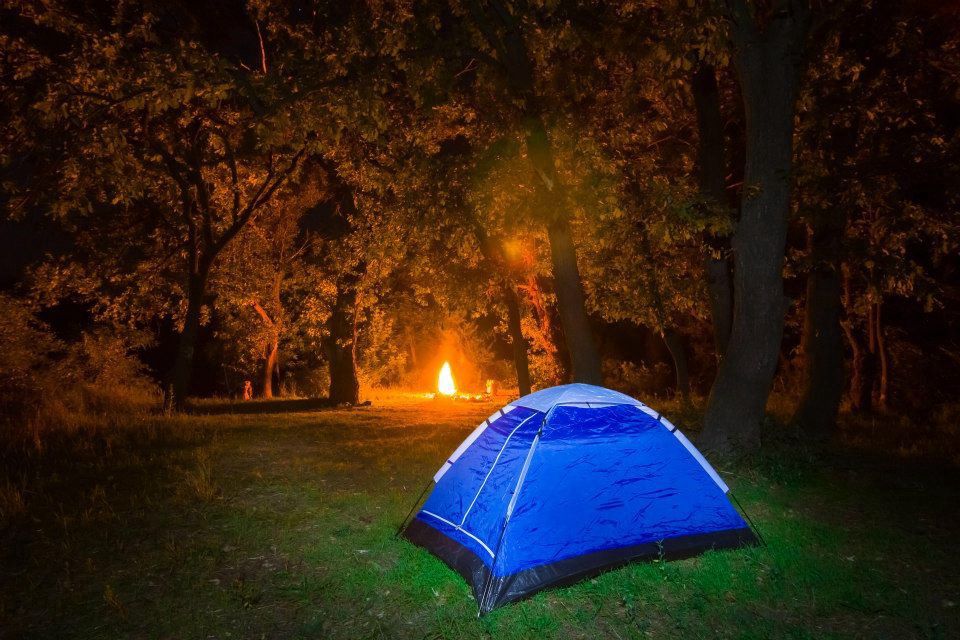 The World Beyond the California Border
San Diego is a beautiful city with wonderful attractions. It's a place where you can do everything you want. There are other places to explore, of course, places that have the power to take your breath away. There are other states you can travel to that would provide something new. It's like taking a vacation in your neighborhood. Don't let your borders keep you from exploring the world out there.
Amazing Mexico
This is the land of gorgeous beaches and magnificent oceans. You wouldn't be able to fully explore its coastline even if you tried. You can also explore the many water activities this place has to offer.
Since Mexico is near the border then it would not really be a long drive for you. If you want, you can also fly to the country as well. You can also avail of cheap flights …